Robotic additive manufacturing cell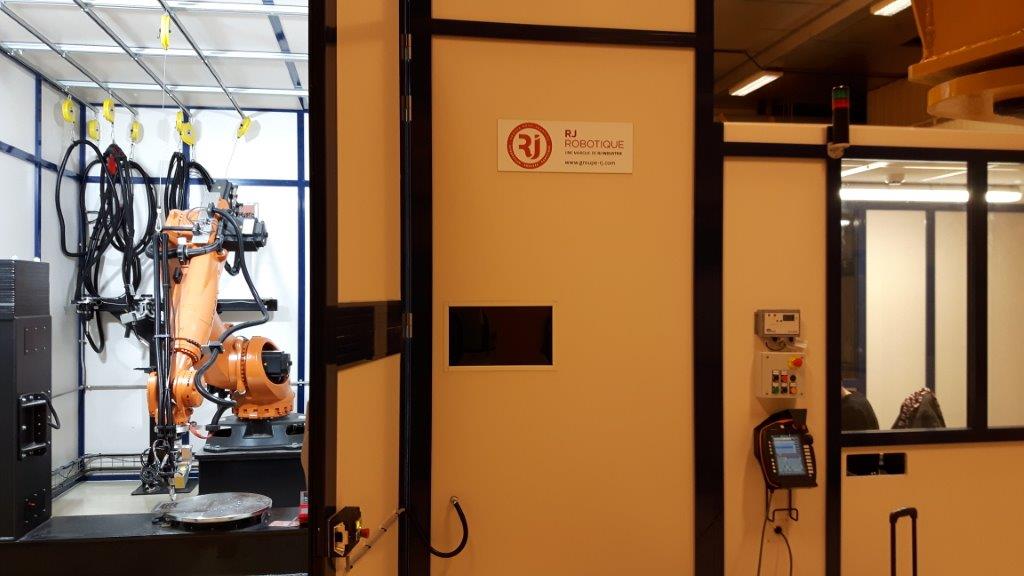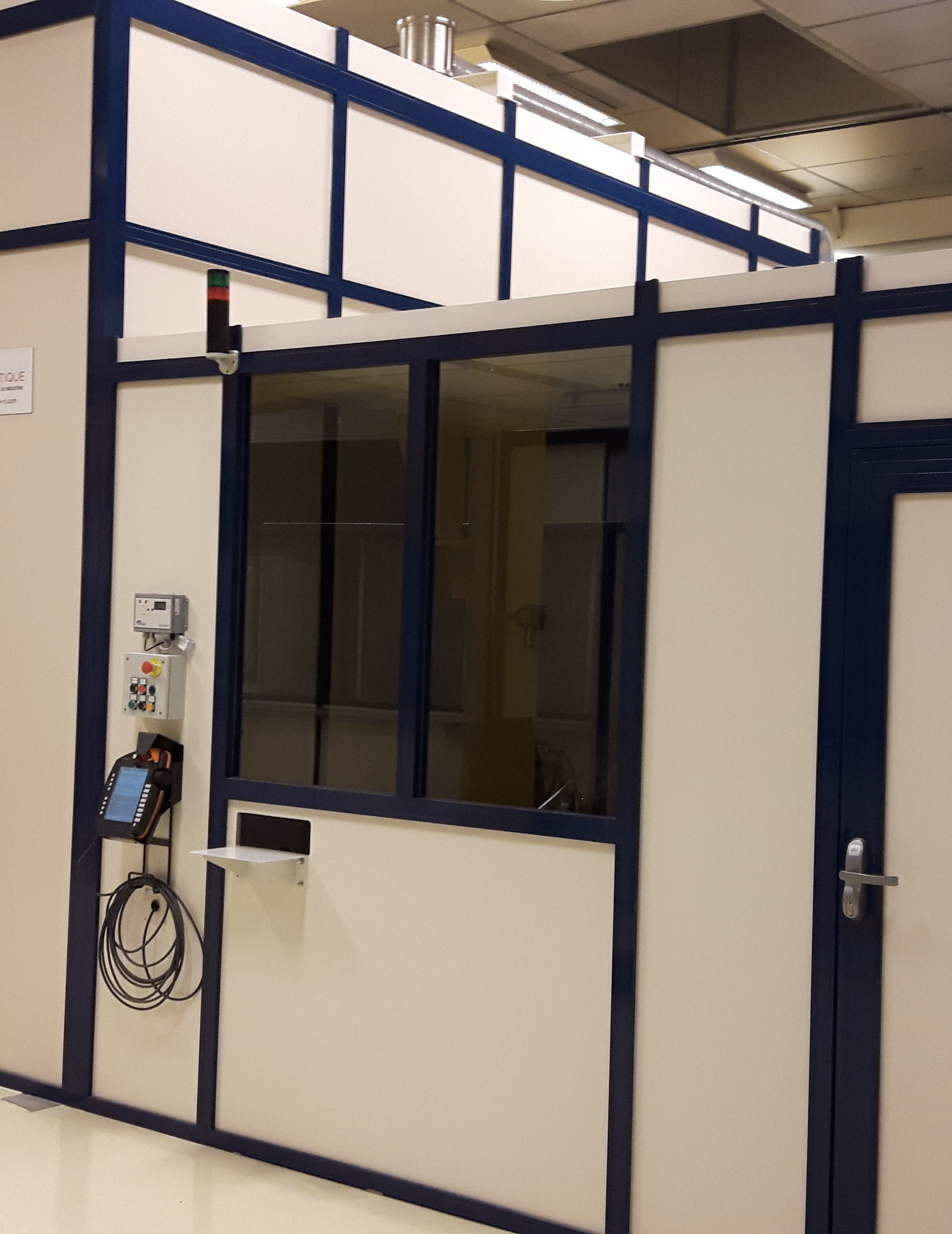 Mission:
Robotised cell: Study, realisation, turnkey installation, start-up and reception according to specifications, development and supply of application software.
RJ Industrie's contributions: Technical expertise in welding processes, taking into account safety and process constraints.
Characteristics :
Additive manufacturing of capable blanks, additive manufacturing under protected atmosphere (titanium, aluminium), off-line programming from 3D files.
Market :
Aeronautics, military and space.