STUDY AND DESIGN OFFICE: CONSTANT INNOVATION
We always monitor technological developments, and out study and design office and engineering teams work in a state of constant innovation (PDCA) that is shared and relayed by our production technicians. Whether you are looking for specific machines, "impossible to find" or robotized equipment, we provide a complete turnkey service, which integrates all of the latest technologies and meets all standard requirements.
SPECIFIC MACHINES: CUSTOM SOLUTIONS
Starting from your requirement, which we can help you to define, our study and design office works with you to help develop a custom approach for the specific machine you require. We validate your project before the manufacturing phase is started, through 3D CAD designs using SOLIDWORKS and AUTOCAD software. We create inventive, flexible and global solutions that integrate the maintenance cost of your specific machines for example.
Our objective: to satisfy your quality, productivity and total costs goals.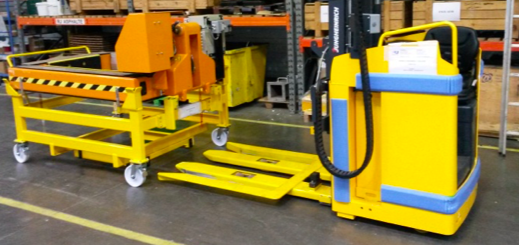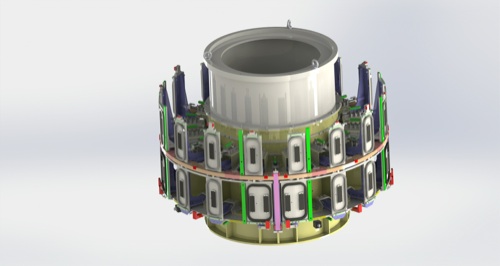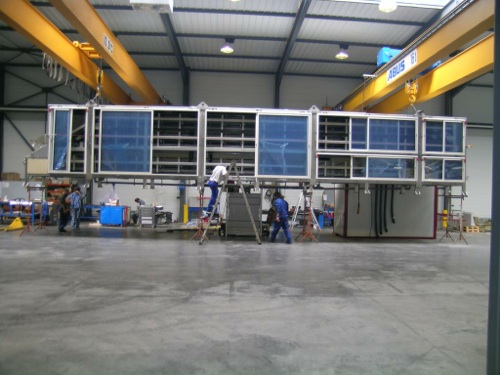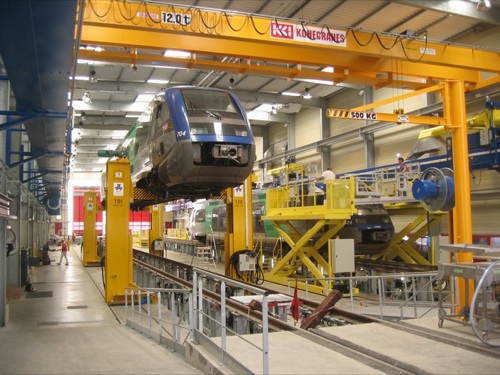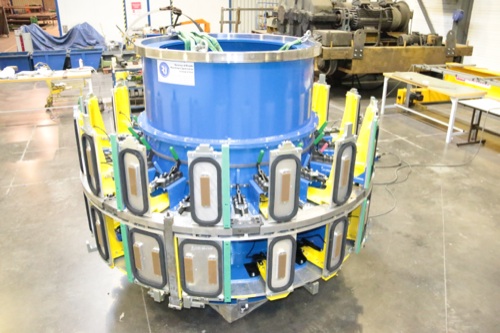 OUR CONTACT DETAILS FOR YOUR SPECIAL MACHINE PROJECTS:
Z.A. de l'Ormeau
63360 LUSSAT (France)
Tél : +33 (0)4 73 83 22 59