Civil aircraft, military aviation, business aviation…, RJ AERO, the RJ Group's Aeronautical Maintenance Division, has been developing since 2001 a high-performance know-how in aeronautical maintenance for manufacturers, airlines, private and public companies… Determined to satisfy your needs, we intervene in our workshops or directly on your sites, providing our operators with the best conditions of safety, cost, quality and lead time.
REPAIR OF DISMANTLED ELEMENTS
Always driven by a concern for complementarity, the RJ AERO repair teams exercise their skills in our workshops, under PART 145 certification, in the field of restoration of dismantled components. These parts, directly from the aircraft, are inspected and retrofitted according to specific specifications, and then reconfigured to be fitted to the aircraft.
A few examples of parts treated by our teams: Gazelle front and rear doors, Puma and Super Puma front and rear doors, Puma engine cowls, Puma and Super Puma air intake modules, Gazelle tail girders, Puma and Super Puma tailplanes…
We carry out all types of primary, secondary, metallic and composite structural repairs with manufacturer's documentation.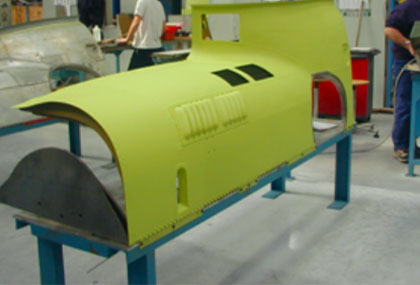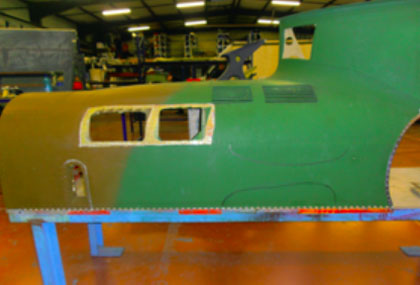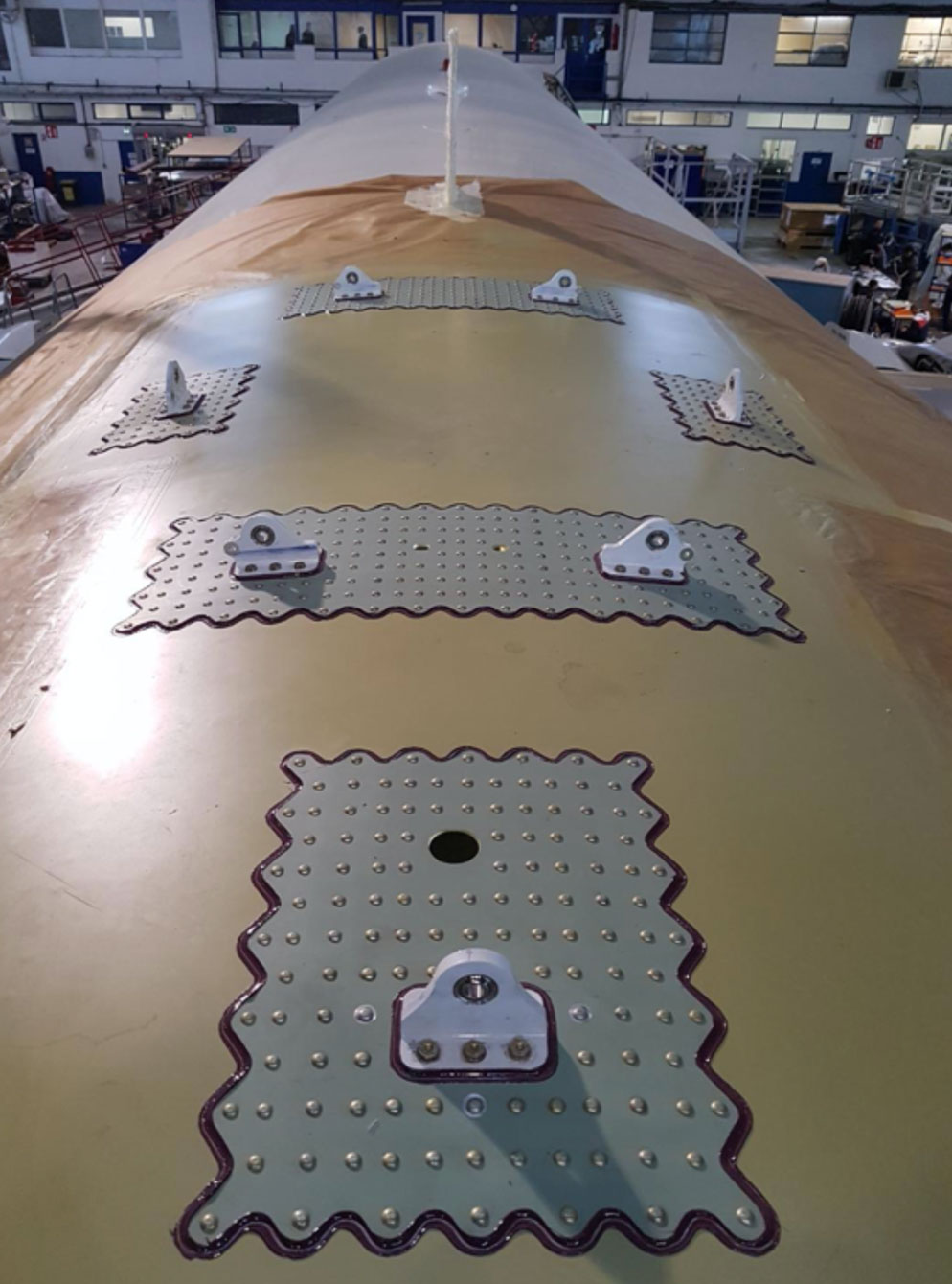 ASSISTANCE, TECHNICAL SUPPORT STRUCTURE AND SERVICES
With a team of technicians available everywhere in France and abroad, RJ AERO offers you its know-how directly on your civil and military aeronautical sites.
Thanks to our experience and the material means (especially tools) put at your disposal, we can meet your expectations as soon as possible. Our technicians work in close collaboration with your teams while proposing an autonomous and quality work.
All types of aircraft: Falcon, Alphajet, Mirage 2000, Beechcraft, CL 415, KC 135, Hercules C130, Airbus Transal, A380, A340, A330 and A320, Emb 145, ATR42/72, Piaggio P180, Embraer 135, 145, 170 and 190
All types of helicopters: Puma, Super Puma, Gazelle, Alouette, H175, EC130, EC 120, EC 145, EC 135 …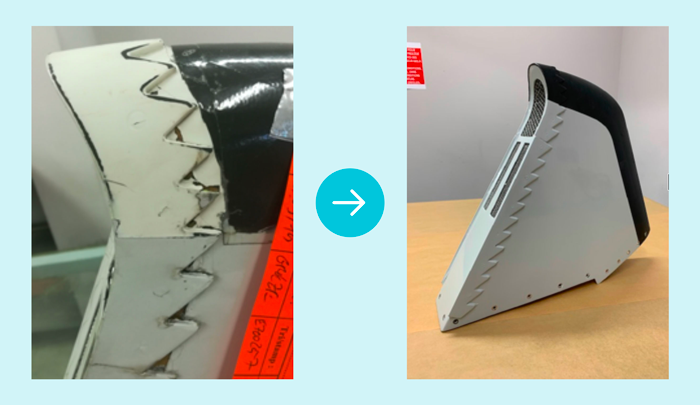 OUR CONTACT INFORMATION FOR YOUR AERONAUTICAL MAINTENANCE PROJECTS:
25 rue George Besse
63100 CLERMONT-FERRAND (France)
Tél : +33 (0)4 73 14 10 56