INDUSTRIAL PROCESS AUTOMATION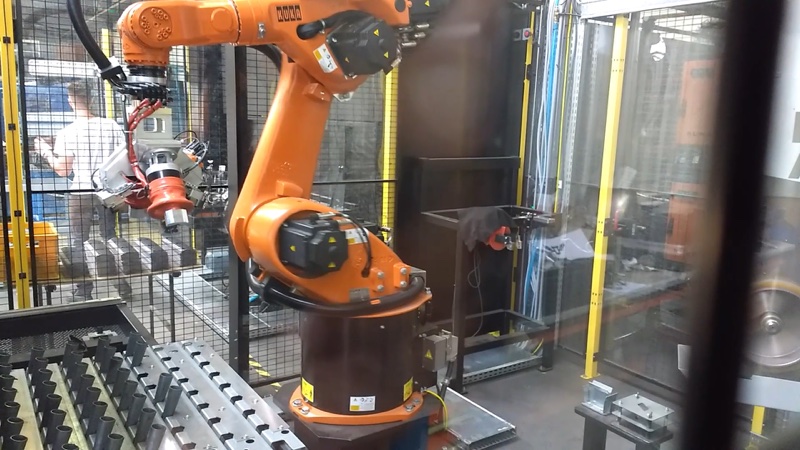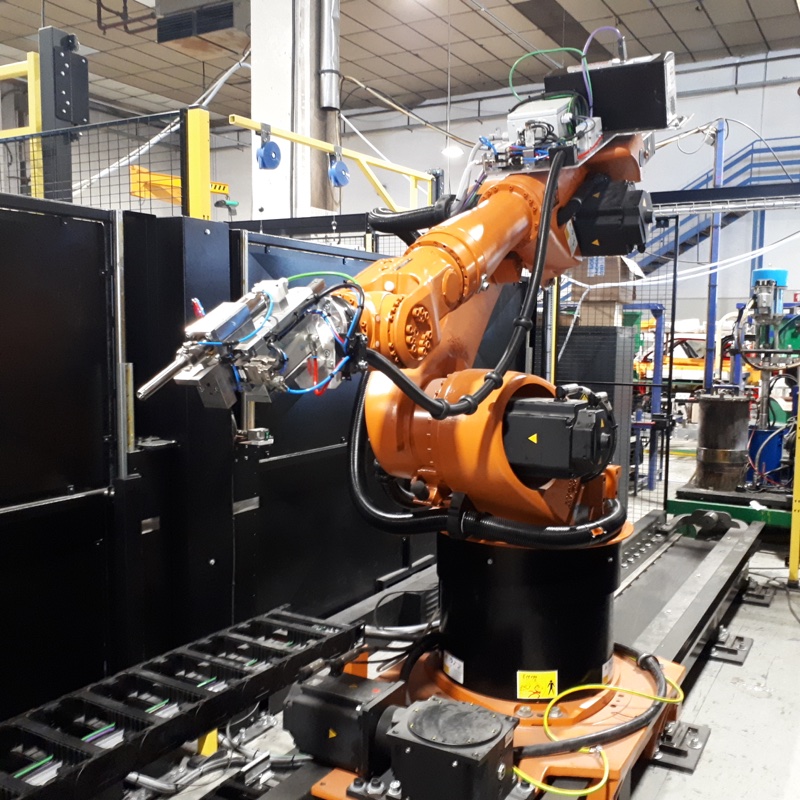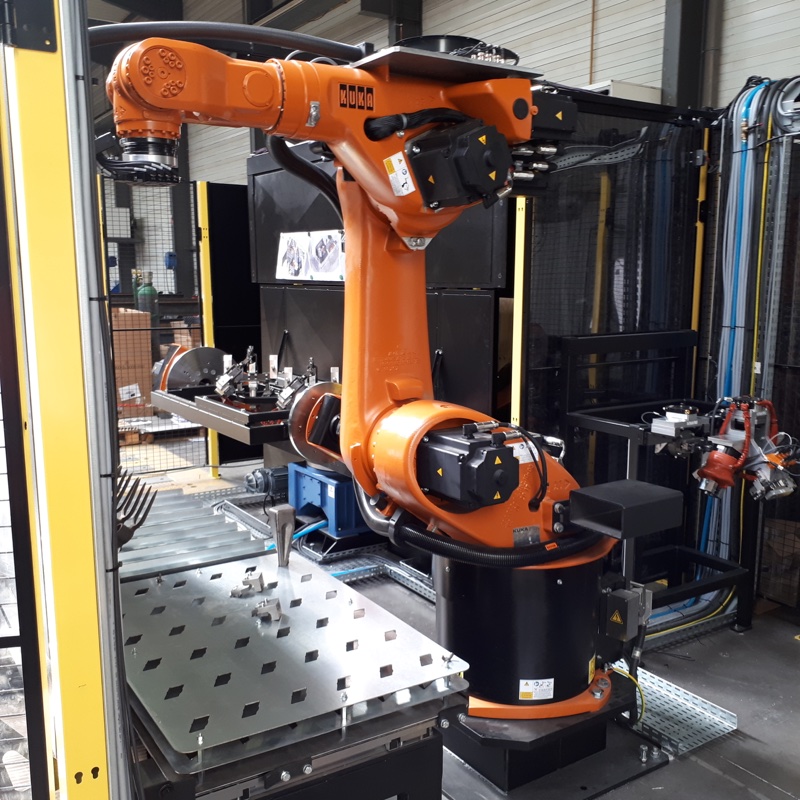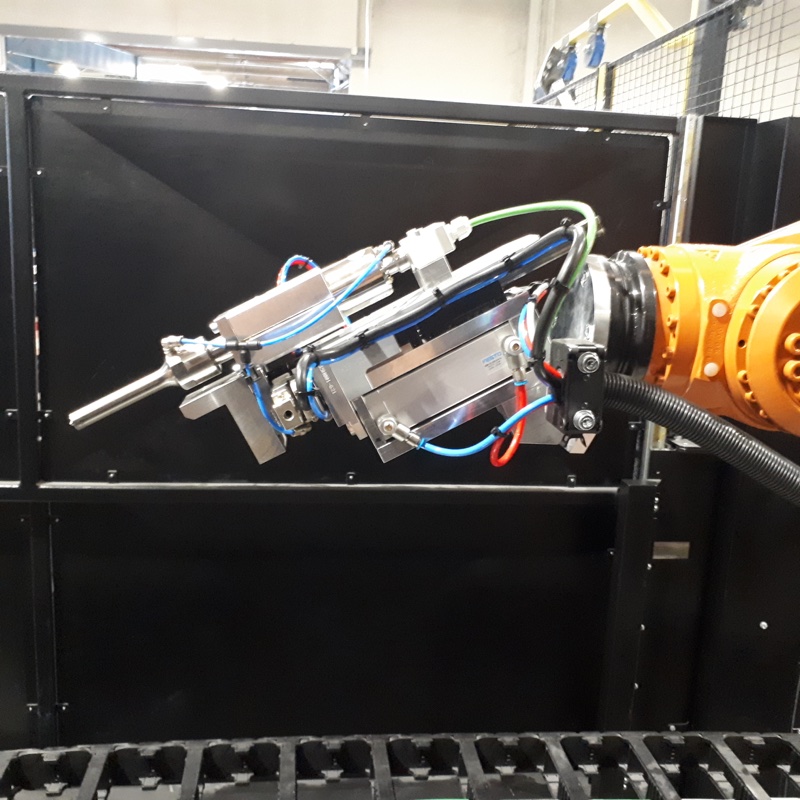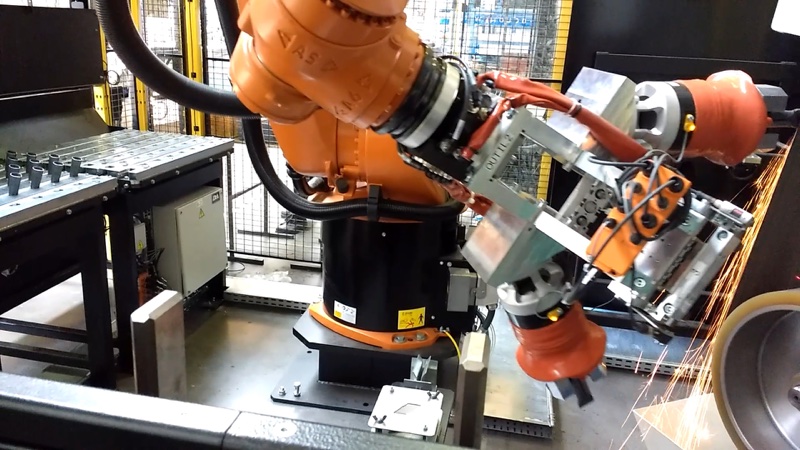 Mission : Automation of industrial processes by robotic welding of composite body panels.
Characteristics : Automation of industrial process by an exhaustive understanding of the job (exchanges with operators and management) and of the operating mode for this specific automotive business. Ultrasonic welding of bodywork elements on 4 dedicated stations using a robot moving from one station to another (longitudinal rail).
The RJ group's contributions: Range of complex trajectories, integration of an ultrasonic welding source and its sonotrode on the robot, automation of the process between the four stations (optimised masked time).
Preliminary project, tests, development, customer validation, detailed offer with figures, studies, purchasing, multi-trade integration, on-site installation, operator training, support for mass production.
Market: Automotive